A Savannah Belle Favorite
Many of our valued clients reach out to us year after year to inquire about our beautifully handmade Sid Dickens memory blocks. Whether it is your first or an addition to your current collection, we would love to help you with all of your Sid Dickens needs. To view the current tiles available to order with their individual meanings, please click here.
About Sid Dickens
Initially trained as a sculptor, Sid Dickens was quickly distinguished in the early 90s for his groundbreaking, unconventional, and prolific Memory Blocks. Sid Dickens set up his first workshop in downtown Vancouver to manufacture his work – fueling since, a formidable and ever-growing collection of Memory Blocks. Describing himself as extremely motivated and a relentless beholder, Sid continues to take inspiration from his travels and constant research around the world. With numerous adoring fans and celebrity collectors like Sir Elton John, Liv Tyler, Dolce & Gabanna, Bono, Sting, Phil Collins, and Hilary Duff, his name and unique Memory Blocks are recognized worldwide.
Each year, Sid selects tiles that he no longer feels fit into the larger collection. These tiles are retired in early December of each year instantly gaining collectability and value.
Sid Dickens tiles are individually hand-glazed, with beautifully scripted sayings on the back that depict the shown design. 
The Featured Collection
The Sid Dickens' Spring 2021 Collection celebrates the harmony of nature and the arts that refreshes our lives and nourishes our souls. 
 
To everything there is a season. The time to cast off the wintry slumber that kept us inside and blanketed the land has arrived. Let us seek to restore balance and enjoy the simple things of life; relaxing with faces upturned to the sky like sunflowers; toeing a cool forest pond on a hot day; watching the delicate dance of butterflies; taking in the sweet fragrance of buttercups on the breeze.  
 
While we enjoy the simple things in life, our hearts and minds also wander where passion and curiosity take us; an exciting flutter of the heart while offering our innermost to another; the thrilling possibility of a new adventure or a sudden flash of elegant clarity. In those moments, we savour a striving for perfection and a need for insight. When, like the tempo of nature, rhythms of music, brush strokes on canvas and intricate thread work like spider webs can remind us of our connections to the world and of the marvelous gifts of creation.
T528
Clematis
Like wandering vines,
Venture to new heights,
Bloom in the Sun's light.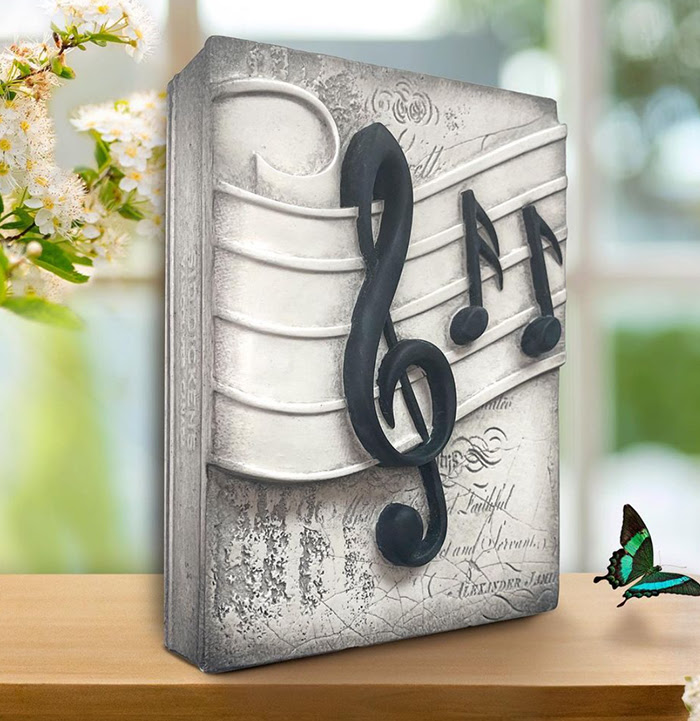 T529
Rhythm
Pure and undiluted,
Evoking cherished memories,
Fuelling spirit and soul.
T530
Passion
Carefree and colourful,
Fluttering ebulliently,
Spreading joy and delight.
T531
Elegance
Embracing the rhythm of the sounds,
I dance to the music of my heart.
T532
Love Lock
Holder of my secrets,
My heart is yours,
Now and forever more.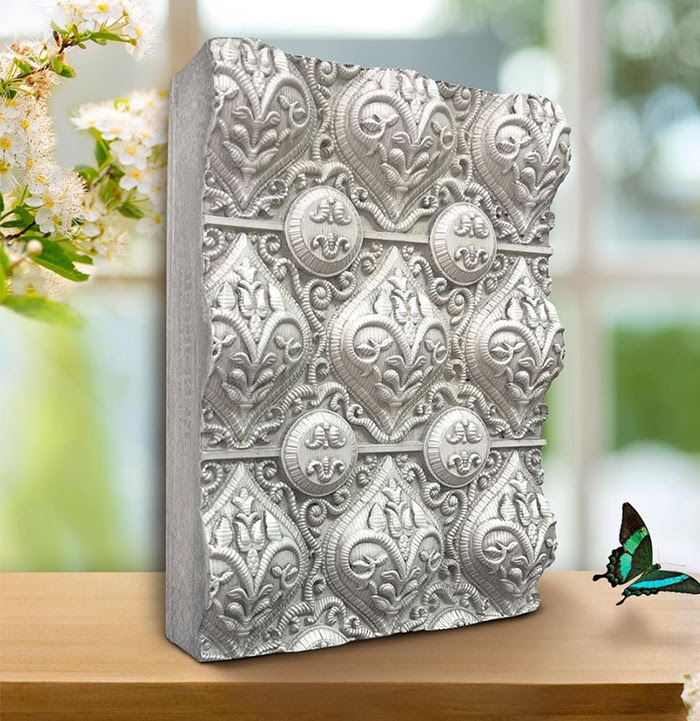 T533
Embroidery
Delicate meandering threads,
Embellished fabric with intertwining patterns.
Our Current Sid Dickens Wall
Retired or current, each tile is $121.
We do our best to update the wall photo and
listing of each tile
 periodically, but please do call use for any inquiries. If the tile is not currently in stock that you are interested in, we would be happy to have one ordered and reserved for you.
Per the manufacturer, ordering must be done over the phone. Please call us any day between 10 AM and 5:30 PM EST to reserve your tile: (912) 232-4833. Thank you for supporting our small local family business.